WP Go Maps has recently released a handful of exciting updates. Although WP Go Maps has never been shy of comprehensive functionality, these updates introduce some handy, new features.
Our focus for this batch of updates revolved around the importance of our users and making their experience with our map plugin the best possible experience. We allocated a substantial portion of our time to ensuring that usability needs are met; removing all known bugs from the plugin and add-ons and enhancing both minor and major functionality.
Our Visitor Generated Marker Add-on now has Auto-Complete functionality and enjoys a neat, new home:

We've tackled the problem of having markers with the same (or very close) latitude and longitude. We've introduced a new feature called New-vicinity marker control that can be customized in the Maps -> Settings page.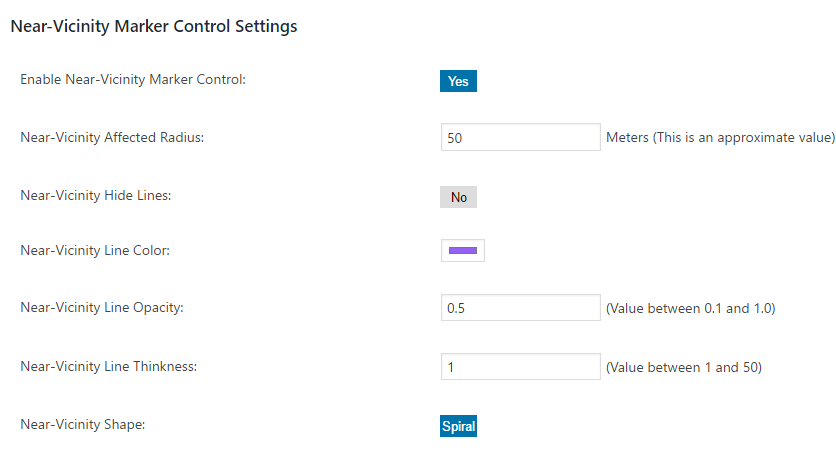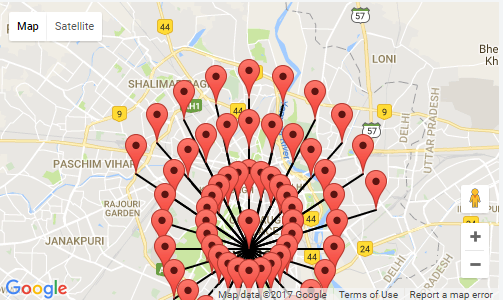 With extended map functionality, such as Full-Screen Map Mode, added shortcode attributes and improved marker control, WP Go Maps is more customizable than ever!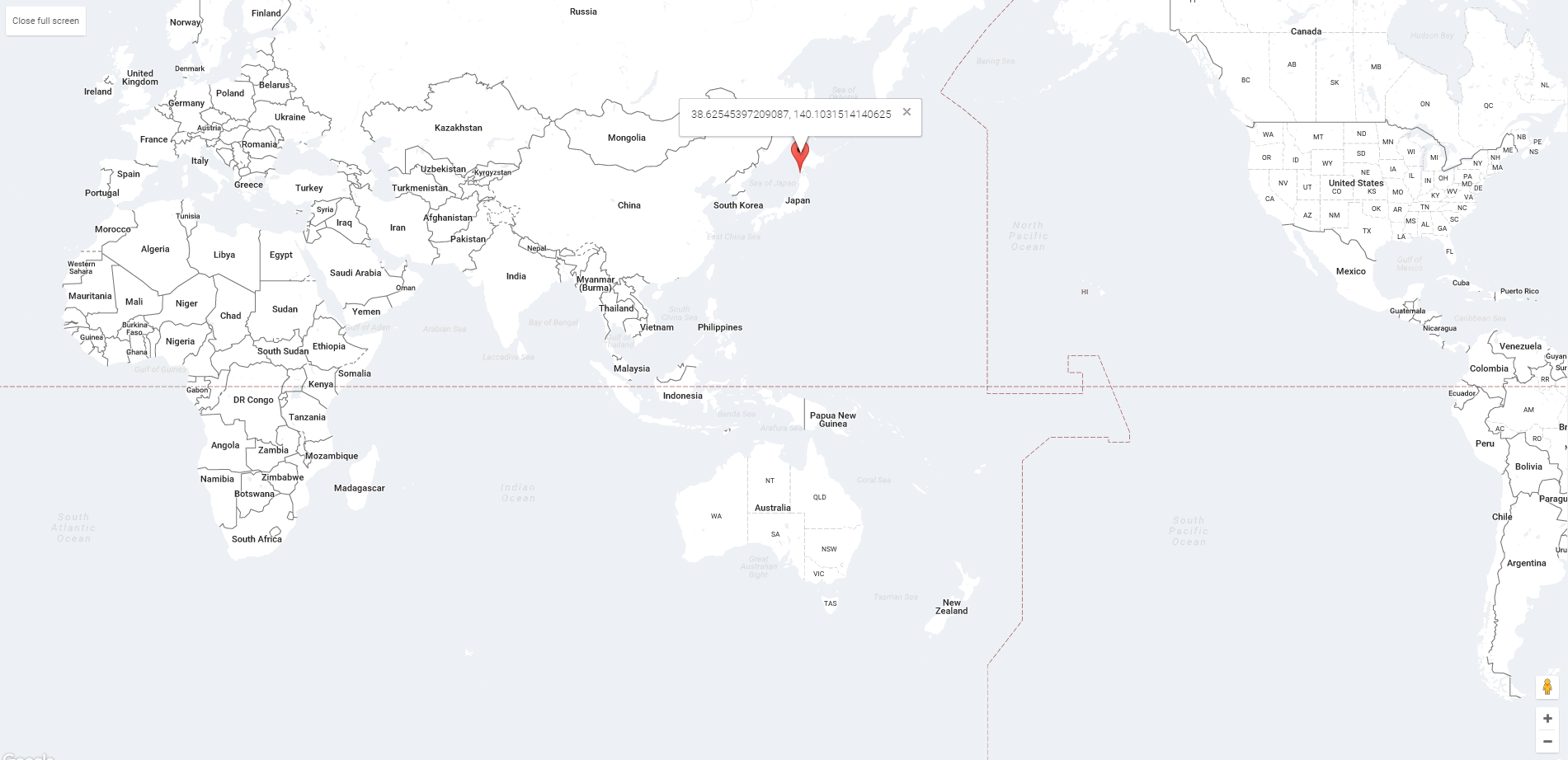 This is another achievement for the leading WordPress map plugin and setting the bar high for many more exciting updates to come!
For the full changelog, please see: