There are countless ways to use a map on your website. If you're aiming for a simple or advanced map that you can tailor to your exact need, you've come to the right place! Having a map that is easy to navigate on your business's site has so many benefits. It adds a personal touch, improves your site's functionality and, of course, it's a fast and easy way to get directions. They can be used as a background, embedded in your content or used for their main purpose, which is to show direction and help navigate. While this is the reason maps were first created, it doesn't have to end there. There are many different ways to get the most out of your map, and we're here to give you some ideas on how to take advantage of every one of them.
Below, we've listed a few ways that you can use maps to enhance your website.
Contact Page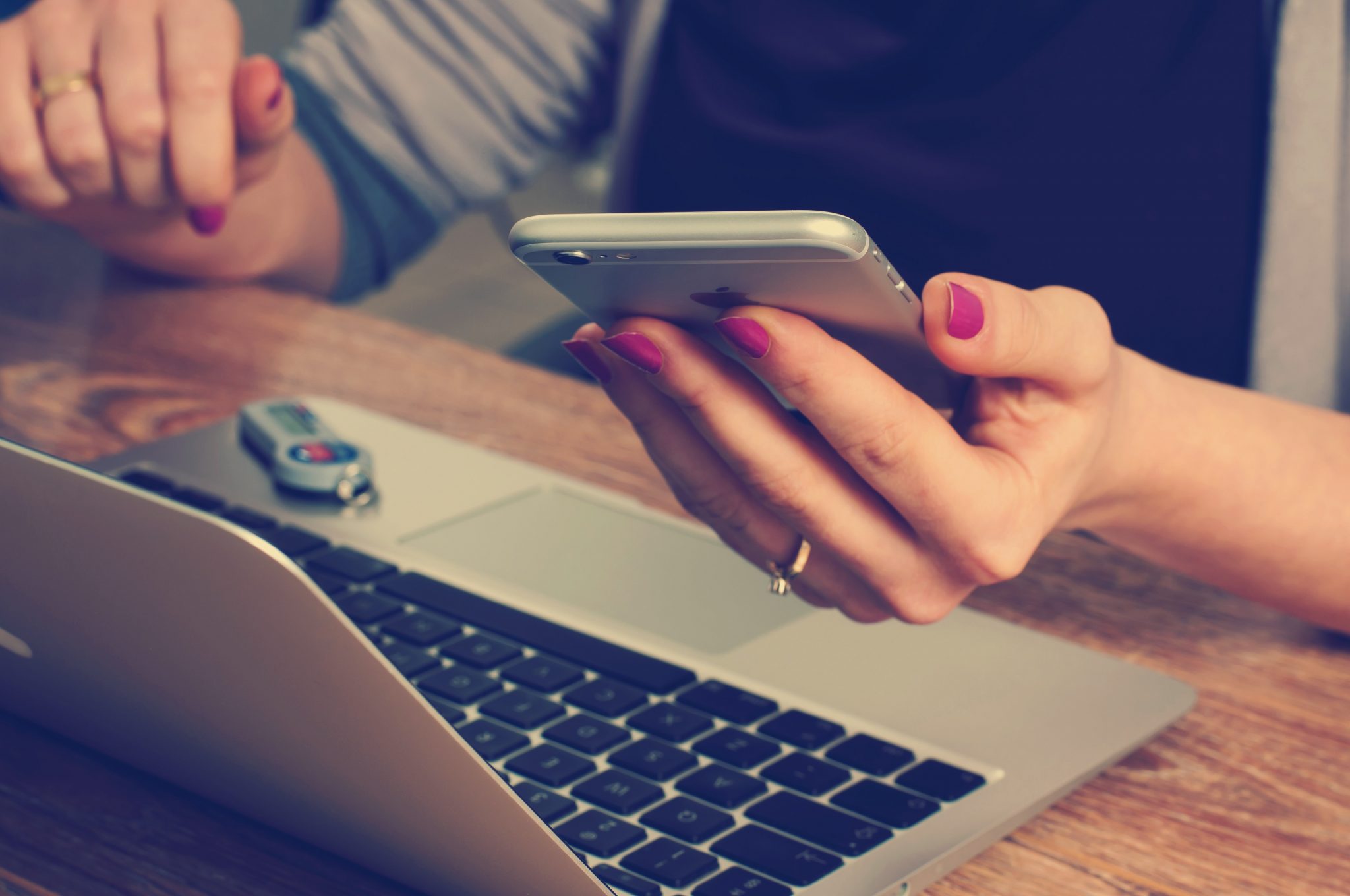 This is the most popular reason for adding a map to a website, and it's easy to see why. Having a map on your site's contact page will help people find you with the click of a button. Offering directions to the physical location and being easy to locate can also boost your business's credibility. Customers will also appreciate the directions. You could take it a step further and add your business details to your marker, including a number and email address. You want customers to find you, so try to make it as easy as possible.
Store Locator
This is a great option if you have multiple storefronts in different locations. Having a store locator will help viewers find the store, marker or business that's closest to them. Each marker represents a store and can be edited to contain specific details, such as its individual contact number and website address. If people can choose their current location as the starting point, this map could be the difference between a viewer and a customer.
Experience Record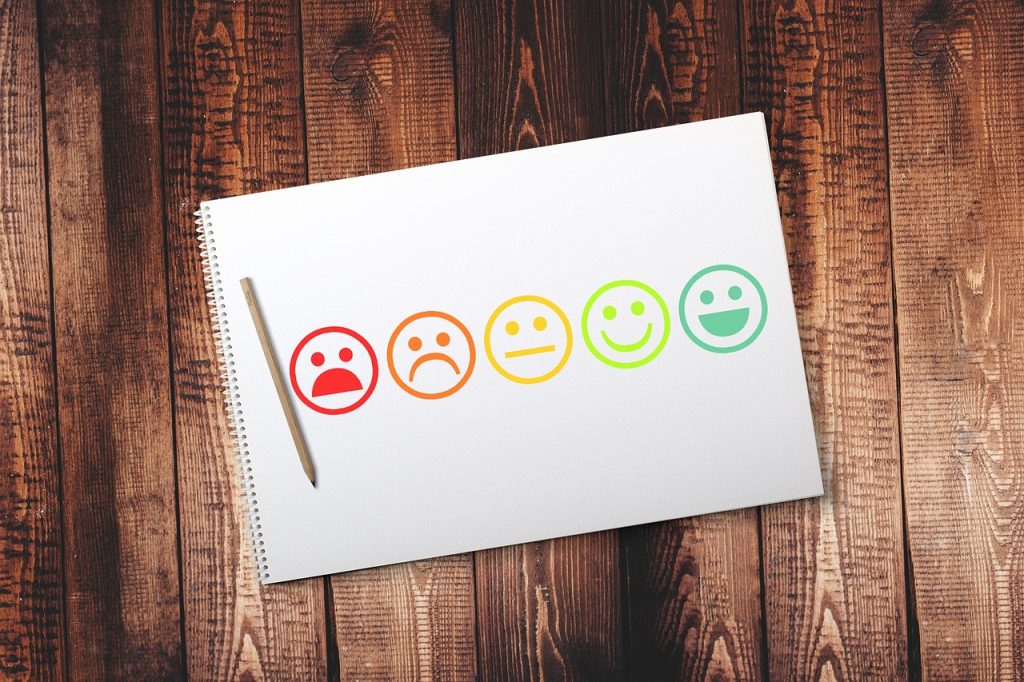 Let's imagine that you're a food critic operating in New York City. Your followers are eager to see your ratings and hear your thoughts on a particular restaurant they're considering trying. Creating a map of all the places whose food you've tried, along with their rating score will make things so much simpler for your viewers and potentially drive even more traffic to your site. By using Visitor Generated Markers you could even allow people to add their own markers. Allowing them to list places they would like you to try is a great way to involve your followers in the process and make them feel valued.
Events Showcase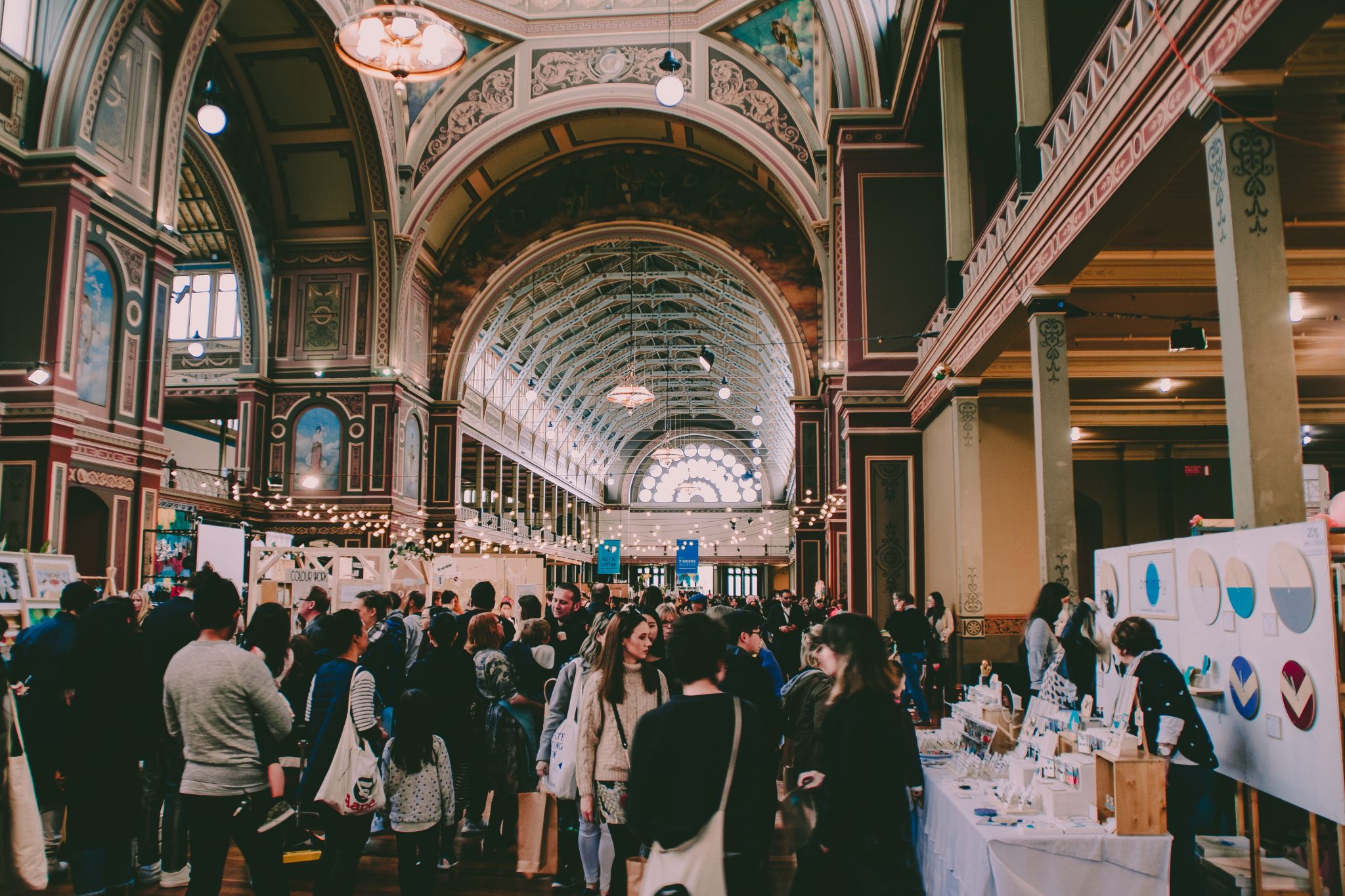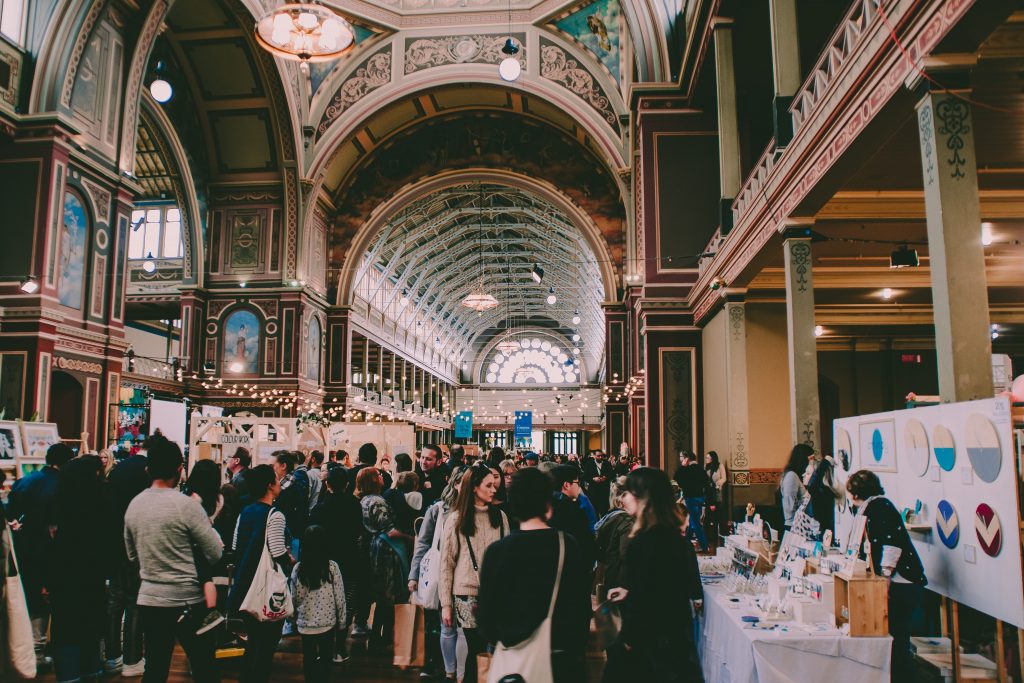 If you are an organization that hosts events at multiple locations, then this map could be a very useful tool. Placing a marker at each event's location will help people find ones closest to them and increase awareness. By linking an events calendar to your website, you will easily be able to keep your viewers and those attending updated and in the loop at all times.
Tourist Maps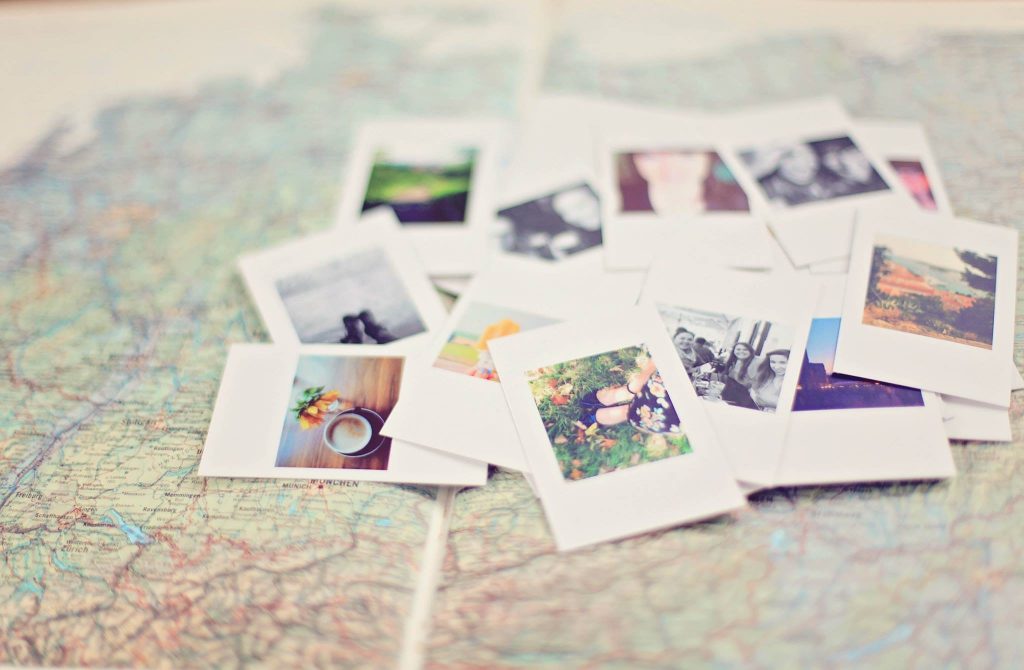 Whether it's adding markers to the places you've been to, or to those on your bucket list, this map can be a simple way to bring your viewers along for the trip. Turn it into an interactive map by adding pictures of yourself in these locations using custom markers, and giving them a rating of how likely you are to recommend them to others. They're a great way to add a personal touch to your map and let your followers be a part of the experience. Adding markers for nearby attractions will also add value for your followers.
Comparisons
Sometimes visual comparisons are easier to grasp and understand than simply reading the scales. A map can be a helpful tool to show the differences between, for example, the population densities of different areas. Polygons and polylines are great ways to indicate specific areas on a map, with colors being used to indicate even slight differences.
Real Estate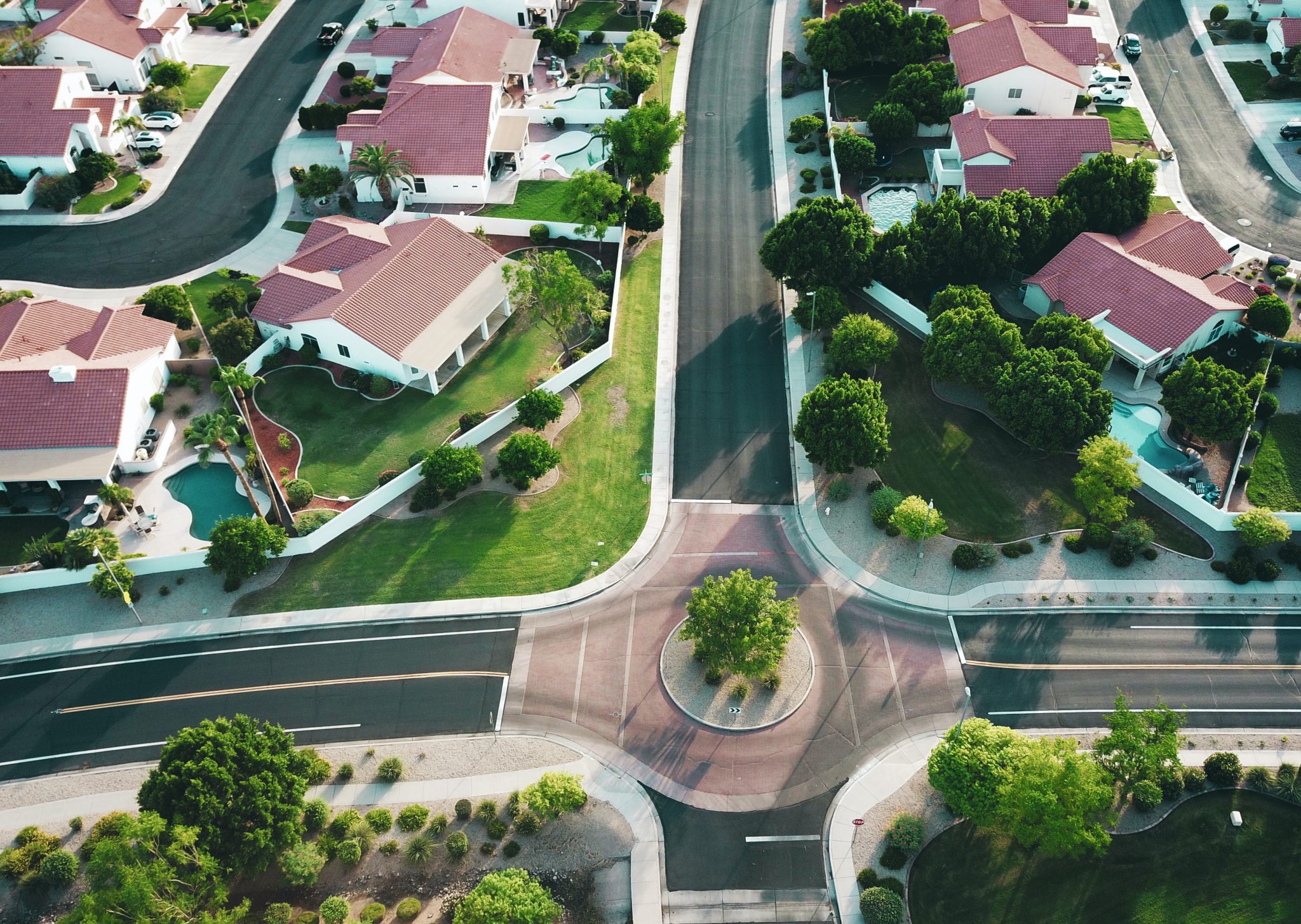 For real estate agents and those in the property market, listen up. Creating a map of properties could be a huge advantage for these businesses. By showcasing the available houses, and maybe even the option to see more information about the selected property, viewers are taken to the house without having to leave their seat. This can help people locate a potential home based on their work locations, schools, family members and more. User experience increases dramatically and you save time by reaffirming their interest.
Data Representation
It may be difficult to get your point across using plain data and facts. A visual representation can be a great way to emphasize what you are trying to explain. People often interpret data easily when it is presented in a visual, making this an opportunity to convey your message in a way that may have a longer lasting effect.
Whether they offer direction, spread awareness or simply say "Hey, here I am!", the uses for maps are endless. They enhance the user-experience, break up boredom and increase your chances of being viewed. They can often be the difference between information having a lasting effect, or going straight over the heads of your audience. They allow viewers to search, find and visualize data in a way that undeniably adds value to your website.
If you think of any more creative ways to use a map on your website, we would love to hear your thoughts in the comments section!