This article covers real-time location tracking in WP Go Maps. This feature requires WP Go Maps Pro and the WP Go Maps Gold Extension and is not available in the free version of WP Go Maps. This documentation targets WP Go Maps 7 and above, running WP Go Maps – Pro 7 add-on and above, and WP Go Maps – Gold 4.15 and above, with version 2 or above of the WP Go Maps Live Tracking app (for Android and iOS).
Security Considerations
Please note that whilst it is not a requirement for your site to be secured with an SSL certificate (https://), we strongly recommend that you secure your site.
We also recommend that you keep your Device ID private.
Requirements
Installation
Once you have installed the required software, please visit your sites Dashboard and navigate to Maps → Settings → Location Tracking.
From here you can enable Live Tracking on your site.

We recommend that you disable this feature when not in use. Enabling this setting configures the plugin to poll the server periodically to get updated marker locations. For each visitor on a map page on your site, an update request will be sent every minute. This may cause load on the server for sites that experience heavy traffic.
Approval
Next, you need to pair the devices you would like to track with the site.
Firstly, please open the app on your mobile device and navigate to the app settings.
Once you enter a URL, your device will attempt to make contact with the sites Live Tracking endpoints. You will see a confirmation message once a connection has been established.
Once your mobile device has established a connect, you will see a message prompting you to approve the device.
Please go back to your sites dashboard and approve the device with the corresponding ID.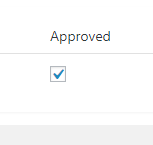 Once approved, your are ready to start sharing your live location.
By default, the app will start broadcasting your location to the site immediately. Locking or resetting the device will not stop your location from being transmitted – these are fail-safes in case of a crash or similar event. When you want to stop live tracking, you must turn off location sharing from the app.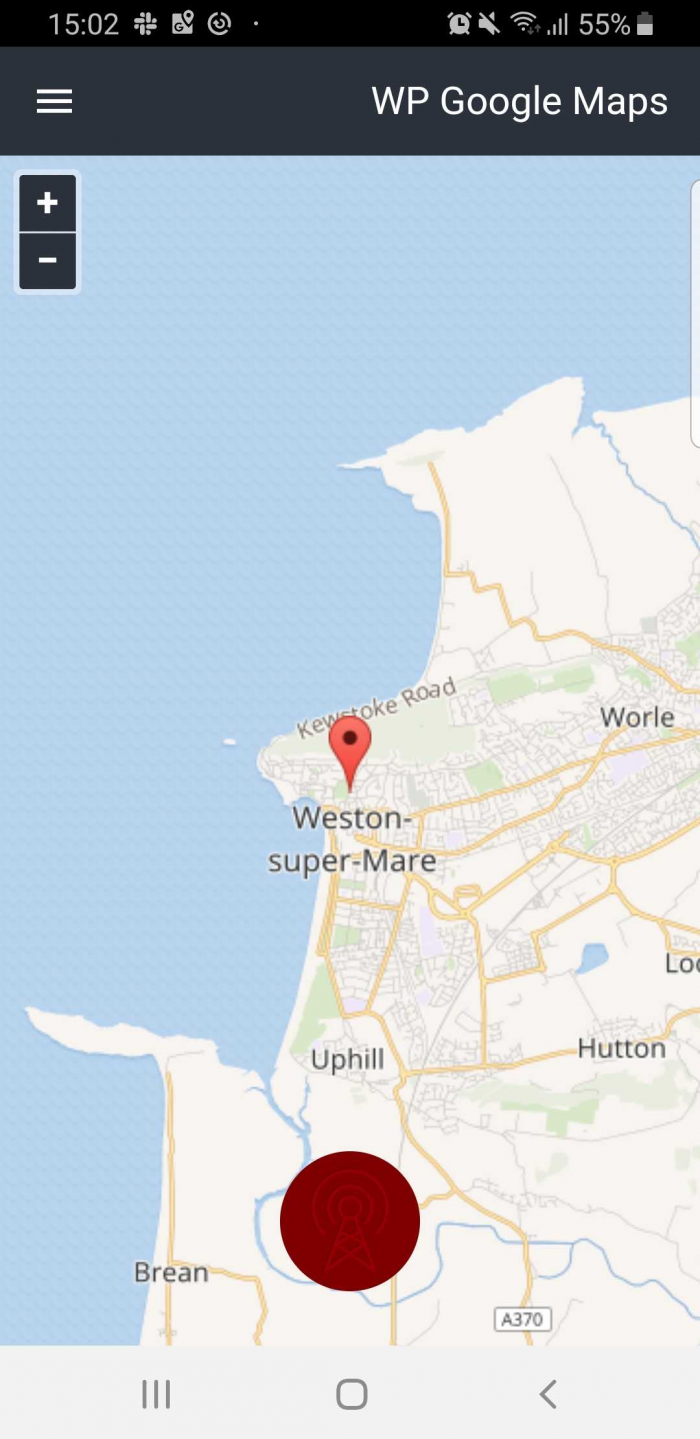 When your location is being shared, the broadcast button will be lit up, and you will see a push notification in your devices panel.
You can pick which map you would like to broadcast to through your settings panel on the app.
Once you have paired your device and the device has transmitted an initial location to your site, you can find your marker on the relevant map and edit your marker from there, in the instance you should wish to add a description, image or change the icon.
This article covers Real-Time Location Tracking with the WP Go Maps Pro. If you need further assistance, feel free to post on our Support Forums or visit our Support Desk.
Was this article helpful to you?