Using a map on your website can be a great way to increase your website's visibility. It creates a better user experience for viewers. Incorporating a map into your website can make it easier for people to find their way around, and help them discover what's available in the area. They also add a touch of creativity to your website, allowing you to showcase your business's location in a visually appealing way.
As a business owner, you want to make sure that your customers can easily find the information they need and get a good impression of your business right away. That's where having a map on your website comes in. A map on your website can have many benefits, including increased visibility, improved navigation, and enhanced customer experience.
Visibility is key when it comes to online businesses or services. Access to a map will help your customers navigate their way to you much quicker. This makes it easier for them to find what they need and locate any specific locations that are related to your business. Adding a map to your website can also improve the user experience of those who visit it. When customers have an interactive map in front of them, they can explore any areas related to your business. It's much easier than if they had to search for it manually. Watching the map update and move around as they explore different areas of interest can also be entertaining and visually appealing for viewers.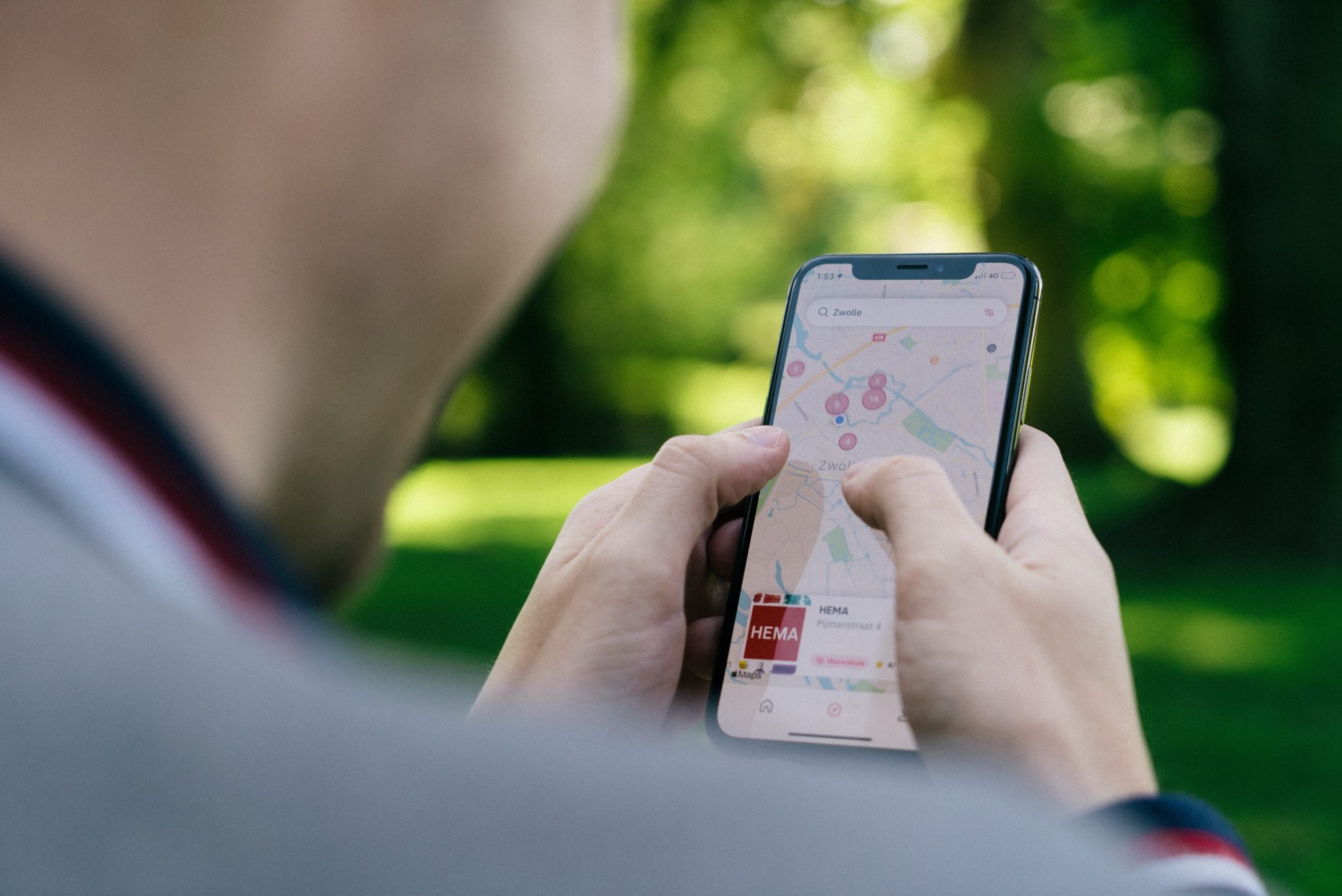 7 Benefits of Having a Map on your Website
Encourages people to visit
One of the biggest advantages of having a map on your website is that people are more likely to visit a location that they can see beforehand. People trust what they can see. Maps help you to showcase the physical location of your company or service in an aesthetically pleasing way. This gives viewers insight into where you are located and makes the experience more enjoyable. Make sure to use high quality images to encourage interest.
Being able to visualize your store's location and how it looks allows people to easily orient themselves with regards to your business and its surroundings. Being able to see the distance and how long it would take to get to your location might be the difference between a viewer and a customer. If your map does the intended job, it will convert the viewer's interest into intention, leading to their wanting to see more for themselves.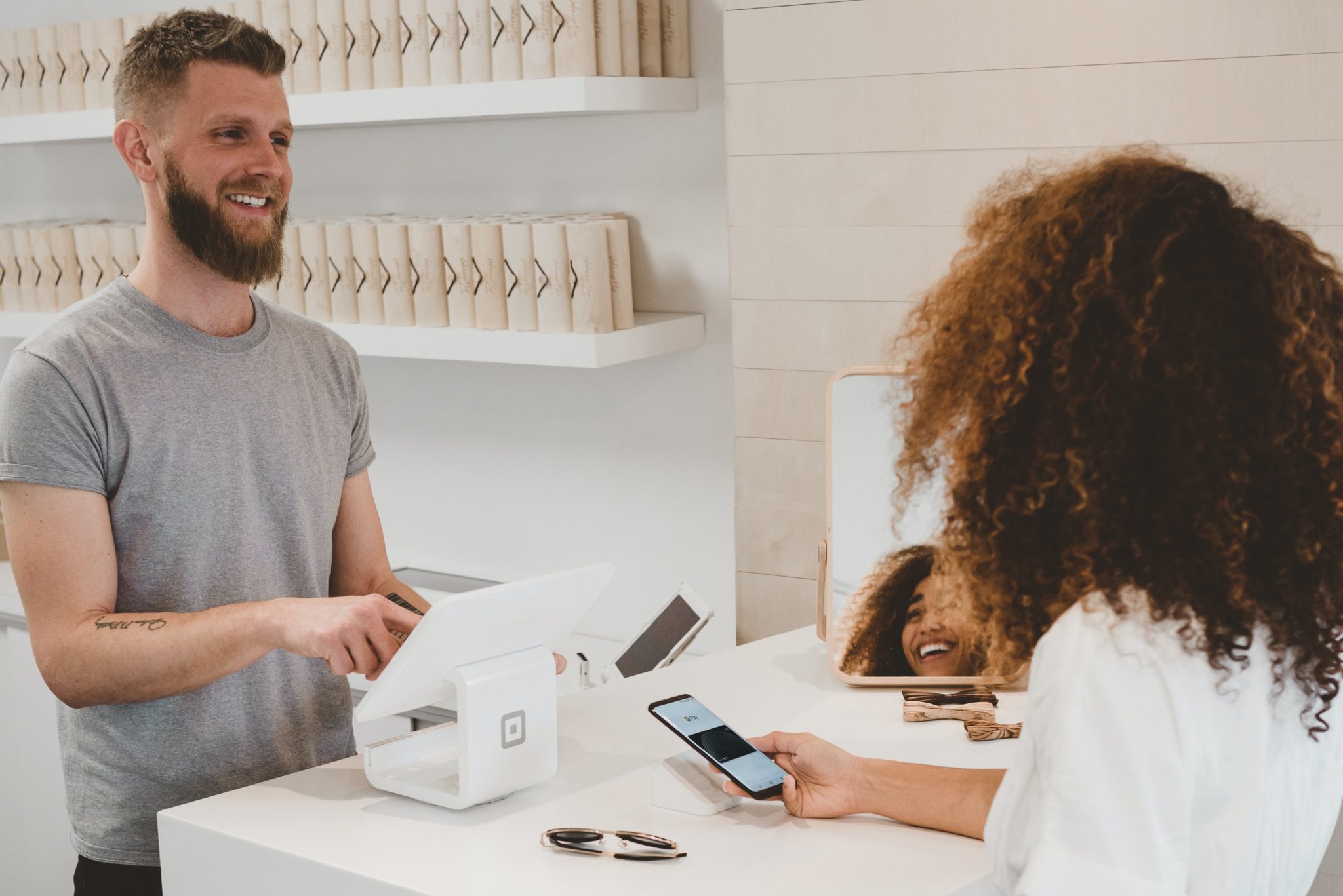 Shows your unique offering
You might be a blogger looking to create a visual representation of all the coffee shops you've tried. You may be a bigger franchise wanting to include a store locator map on your site for viewers to find the one closest to them. Regardless of the type of business, a map can be a unique way of displaying your product or service offerings. 
People are very visual. In fact, 90% of information processed by the human brain is visual. This means that showcasing your business and its offerings in a way that is visually appealing will make a much better impression on viewers than pages of written information. It's like the age of saying, a picture is worth 1000 words! You could even take it a step further and create a completely customized map that is entirely unique to your brand and business. 
Provides extra knowledge
Having maps on your website opens up the possibility for customers to explore specific areas regarding your business. It offers further detail by providing interactive layers of data. They'll be able to access data about specific points of interest, compare prices, and even read reviews. If you make use of interactive maps on your site, you can leave a lasting impression on potential customers. It also increases the chances of them coming back for more because you are giving them the best possible customer experience.
You can provide additional information on an area in so many ways. Businesses can create custom markers, with their own images, videos and even galleries attached to a pointer. Each marker could contain details regarding the location, be it customer reviews, ratings or a short description. This gives the viewer as much information as possible in one central location. You can drastically increase the user experience of your viewers.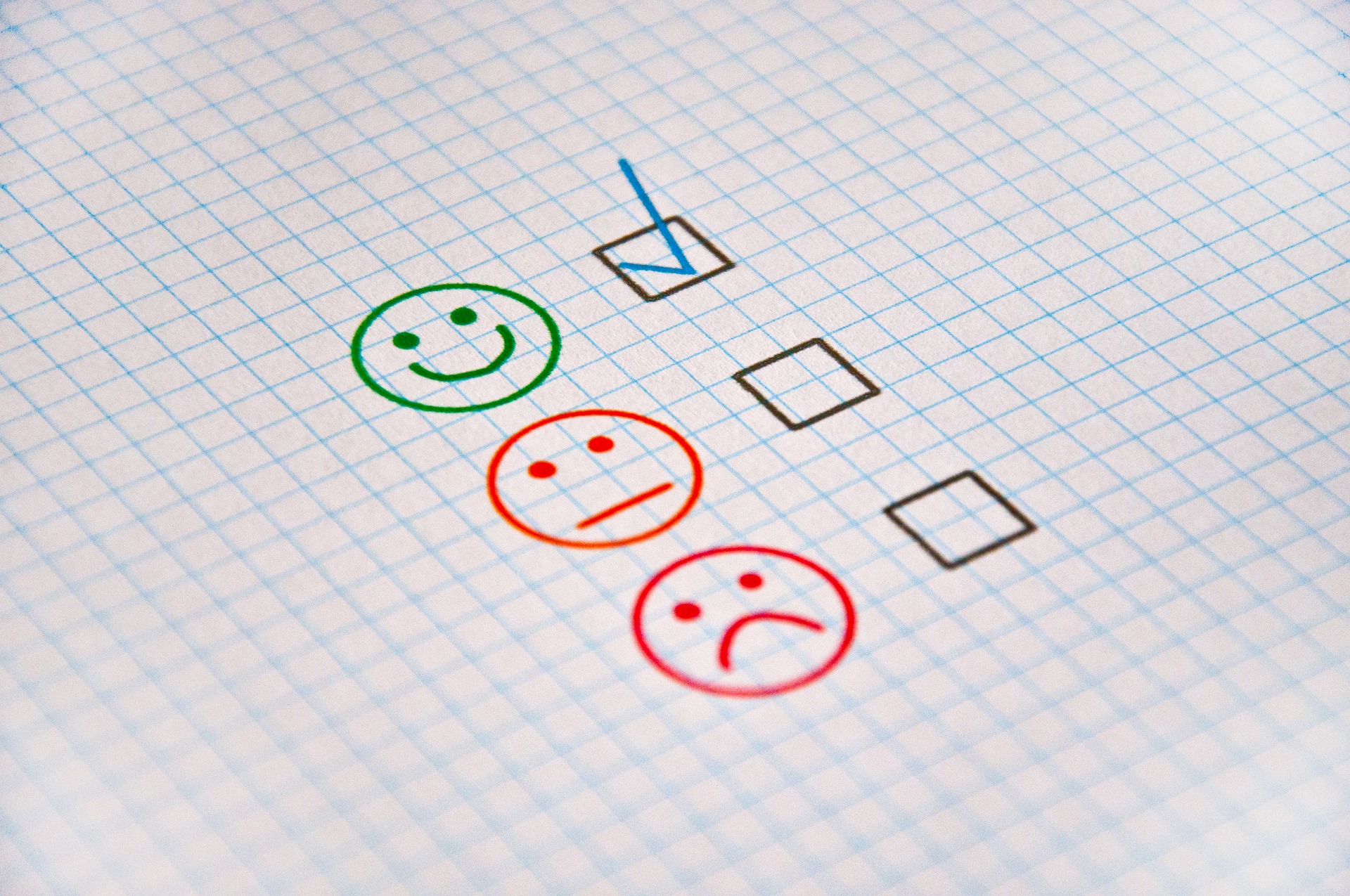 Establishes a connection with your customers
Maps can be used to offer a more personalized approach to your customers. By sharing your location with them, you are encouraging them to pay them a visit. You are bringing them into the picture by visually showing them where your business is located, and potentially even what it looks like with the use of images. Images and visual representations make your business more real and relatable. This establishes a sense of trust and credibility between you and your customers.
Studies have shown that 40% of people respond better to visuals. They make viewer's feel more connected to brands and are more appealing to the greater audience. Businesses should take advantage of this when designing their websites. Including a digital map could be exactly what your site needs to increase traffic and encourage engagement.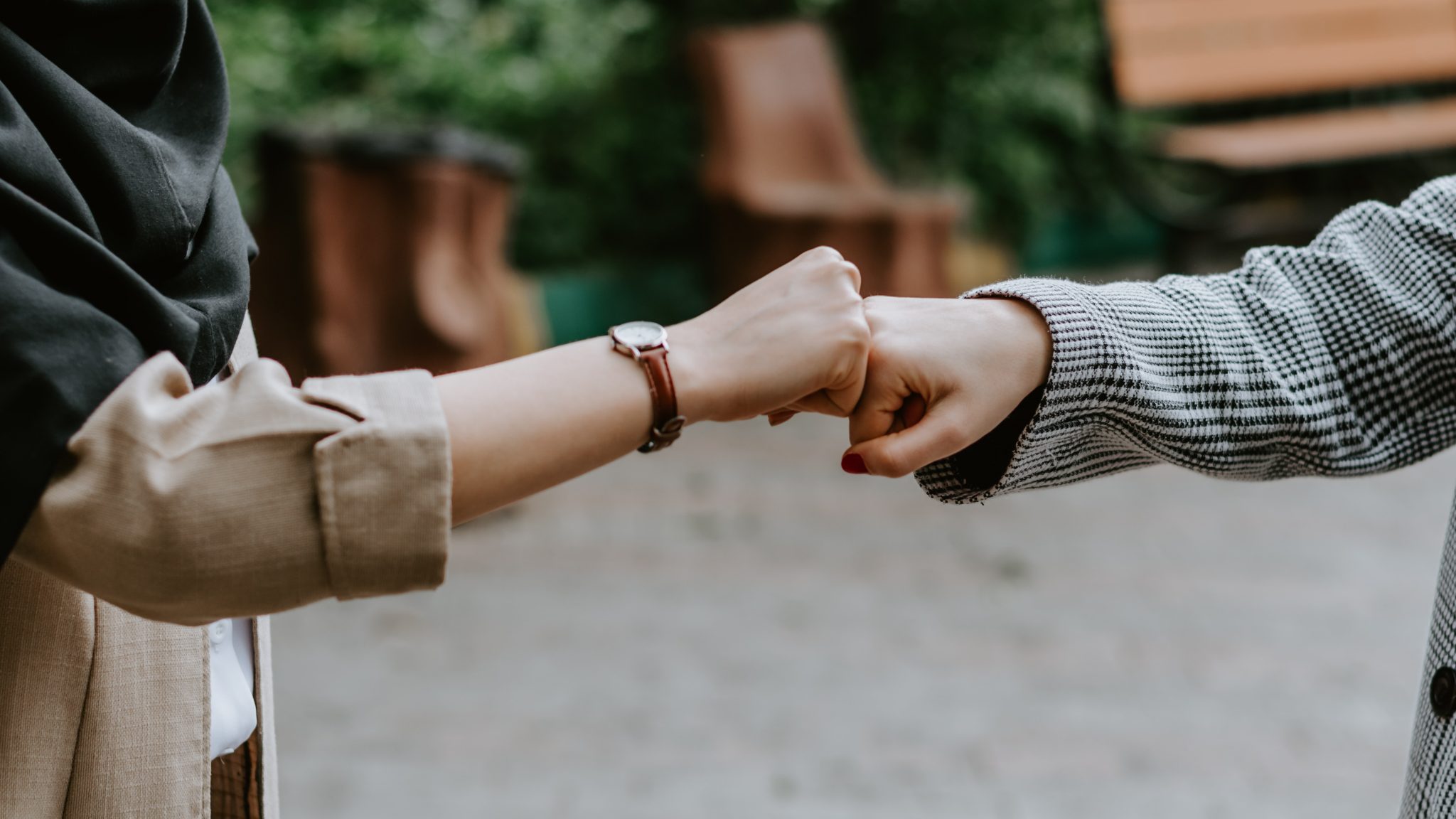 Reinforces your brand
One of the added benefits of using WP Go Maps to create your map is that it is completely customizable. This includes everything from creating custom markers, to selecting your desired fonts, styles and color schemes. Altering all of these seemingly minor details will help you create a map that perfectly lines up with your branding.
Consistency in branding is a very important aspect that is often overlooked. For the few that get it right, it's an effective way of raising awareness and gaining the trust of your customers. Businesses should aim to reinforce their brand through personalization, creativity and consistency. Creating a map that ties in to the look and feel of your brand could have huge benefits as well.
Allows customers to find and contact you easily
An obvious advantage of having a map on your website is that people will be able to find your business easily. You could go the extra mile by adding a feature that allows them to use their current location as a starting point for navigation. Certain plugins, such as WP Go Maps, allow users to create their own custom directions. This means that you could display the route that you think is best, show points of interest along the way, or even add a recommended pitstop for those who decide to follow your directions. 
The goal of adding a map to a site is to make things easier for your viewers. A great way to do this is to take advantage of the custom markers feature. You could add extra information onto your business's location pin, such as your contact details and operating times. This will provide extra value to people who are showing interest in your website, and may persuade them to pay you a visit in person. Interest can be converted into action when people are presented with an easy and simple solution.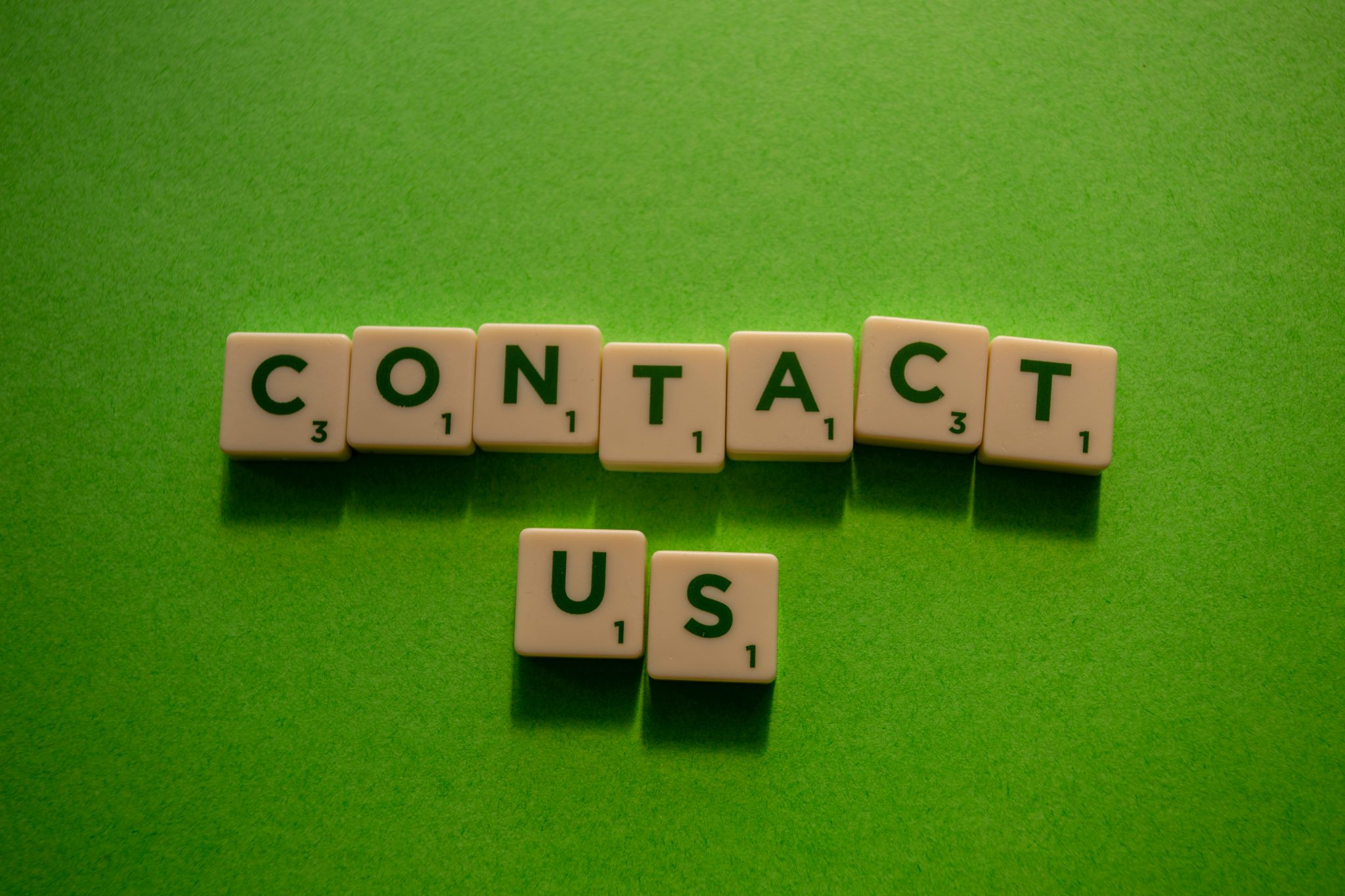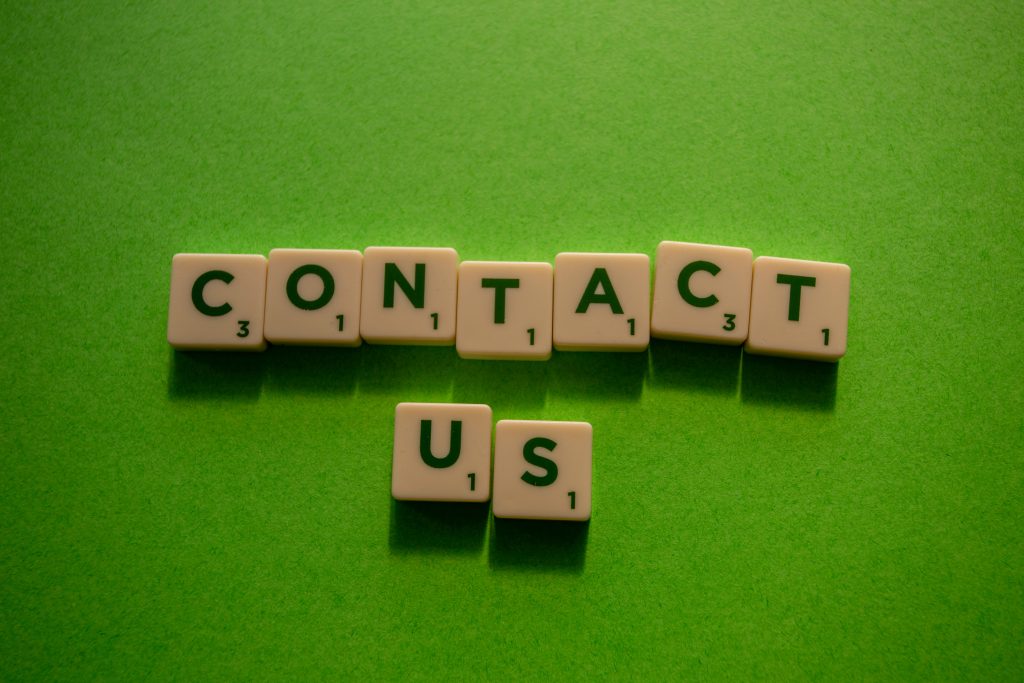 Improved user experience
This benefit applies especially to the use of interactive maps. Again, people retain information better when it's presented to them in a visual way. There is also evidence that using custom digital maps may have a positive impact on search engine optimization (SEO). 
Interactive maps can be particularly useful for places like amusement parks. They can show the user where they currently are on the map, and show them in a simple way how to get to where they want to go. They could even display information or videos on the activities that people can do in each section of the park. The possibilities are endless! Digital maps can be used for educational purposes, or simply to enhance the user experience of your website as a whole. They are more effective than relying on static maps to help viewers with their navigation.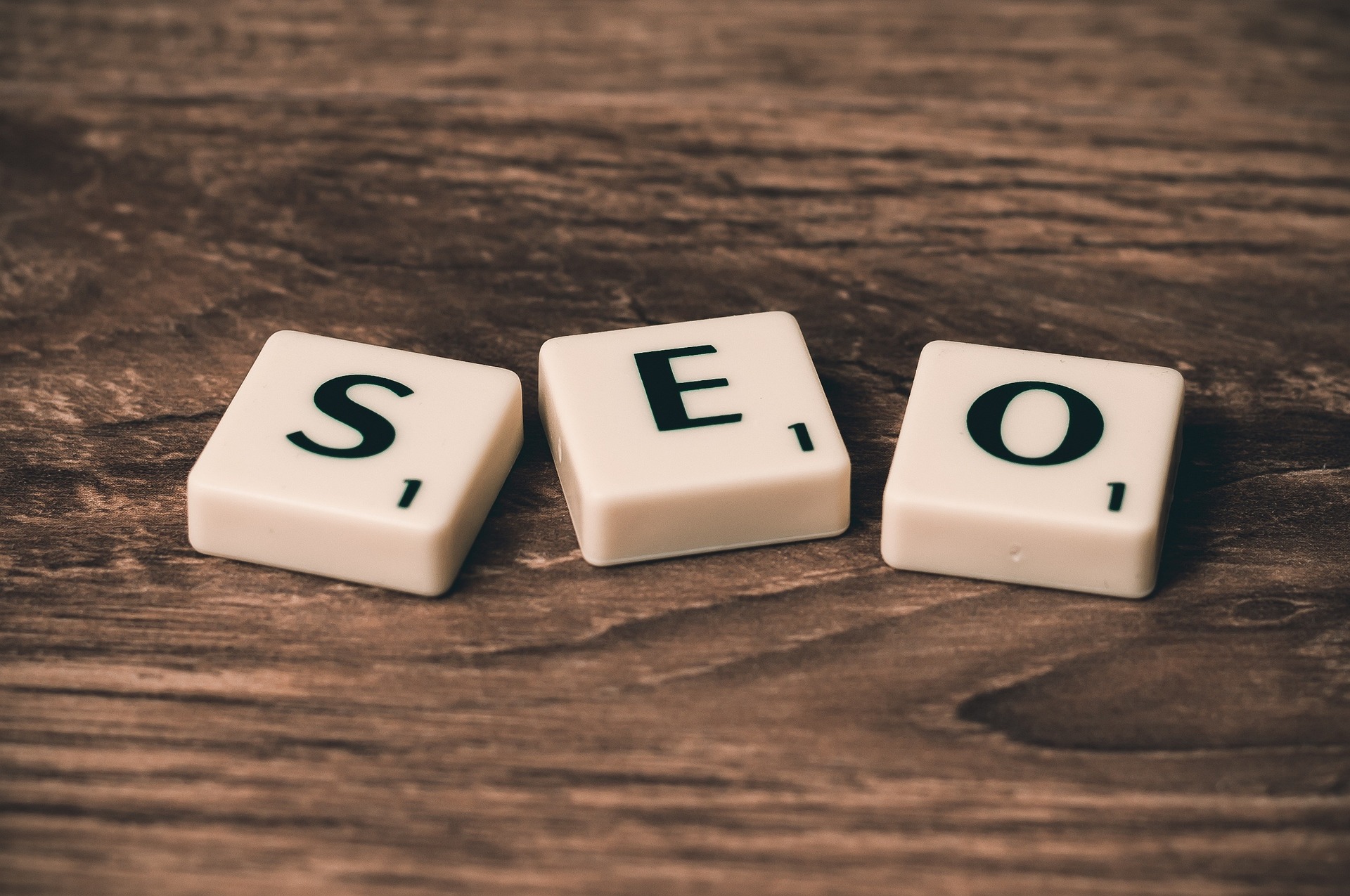 Here's what you should remember…
Designing an effective website is already a challenge in itself. Integrating a digital map doesn't necessarily have to make the job any harder. With tools like WP Go Maps, you could customize a map and add it to your WordPress site with just a few clicks. 
Make sure to consider the unique style and colors used in your branding before designing your map. It should suit your business's profile as closely as possible. There are so many options available when creating a custom map. Do you want it to be interactive or static? Should you create custom markers using pictures, or should you go for a more simple icon? Creating your own map for your website is an opportunity to be creative and increase your conversion rates.
If you want to know more about the different ways to use maps on your website, take a look at this blog post.