If you're starting to wonder if your website is in need of something to take it to the next level, then you've come to the right place! Studies show that having a map on your website can have a positive impact on your traffic and conversion rates. But it does so much more than that – it enhances the user experience provided by your site. You'll be giving people a unique opportunity to interact and content with your brand.
What are the advantages of having a map on your website?
Encouraging users to visit
Showing your unique offerings
Offering extra information
Establishing a connection with customers
Brand reinforcement
Customers can easily find and contact you
Enhanced user experience
Improve SEO
If you're interested in finding out more about the benefits of having a map on your website, click here!
So, we've shown you how valuable a map can be to your website. You may be wondering – What makes for a great digital map? Well, we're here to tell you!
Key features of a cutting edge custom map
User-Friendly Navigation
This is one of the most important features of a custom map. It should be user-friendly! It should consist of clear, easy-to-use design with a not-so-steep learning curve (if possible). It should be easy to navigate, meaning that users are able to find what they're looking for without much difficulty.
Responsive Design
This technically falls under SEO, but we feel that it's important enough to be its own feature. Website maps should be responsive. That means it should adapt to any device the user is using, whether it's a desktop, laptop, tablet, or smartphone. It will make using the map much more convenient to use for your visitors.
Search Engine Optimization (SEO)
The website map should be optimized for search engines. We should also mention that simply having a map on your website has the potential to boost your SEO as a whole. To do this, it should include keywords that are related to the website's content. That way, it will help improve its visibility on search engine results.
Regular Updates
For a map to be "cutting-edge", it should be regularly updated to reflect any changes to the area or landscape. That includes new buildings and possibly even weather conditions. Publishing real-time updates is a great way to keep your viewers in the loop, such as traffic and other data input.
Accessibility
The website map should be accessible for all users, including those with disabilities. This means it should comply with the Web Content Accessibility Guidelines (WCAG). This will help create inclusivity within your market, and establish a sense of trust.
Visual Appeal
A cutting-edge website map isn't just functional – it's also just nice to look at. It should have a clean, modern design that aligns with the rest of the website. Brand consistency is an important factor when trying to establish credibility. Make sure that your map isn't too cluttered and over-complicated.
Load Speed
The website map should load quickly to ensure a smooth user experience. If the map takes too long to load, it may not be enhancing your website at all. In fact, it could be having an adverse effect. Make sure that you've integrated appropriate SEO strategies to help you account for this new website feature.
High-Resolution Imagery
A map with high-resolution imagery will help you make sure that the custom map is clear and easy to view. This will typically depend on the platform that you choose to create your custom map. (Hint – There's a reason why WP Go Maps is the number 1 WordPress map plugin!)
Interactivity
The best digital maps offer their users an interactive experience. There are a few ways website owners can achieve this with WP Go Maps:
Multiple Layers
A cutting-edge map should have the option to select between multiple layers. This allows users to add or remove layers to suit their needs. These layers can include demographic data, points of interest, or geographic features.
Shareable
They should allow users to share the map with others easily for convenience. While some websites offer to share the map using a link, others opt for an embed code, or social media sharing options.
Offline Access
This is one of the best features a digital map can have if they want to enhance their user experience. Providing offline access allows users to download maps directly to their devices. This way, they can use them even when there's no internet connectivity.
Protection and Security
These maps should have security features to protect the integrity of the data it holds. That is especially important for maps that contain sensitive or proprietary information.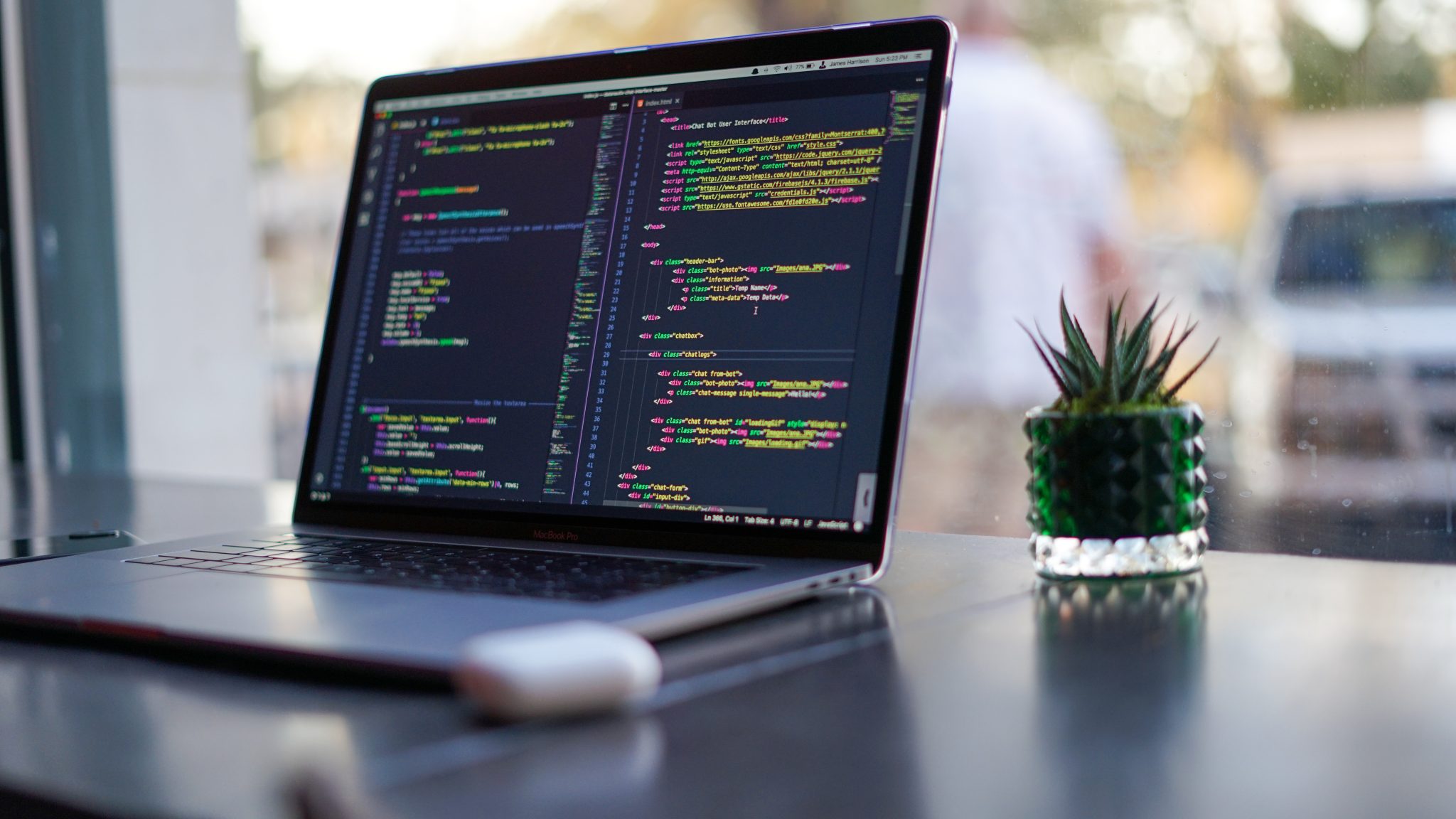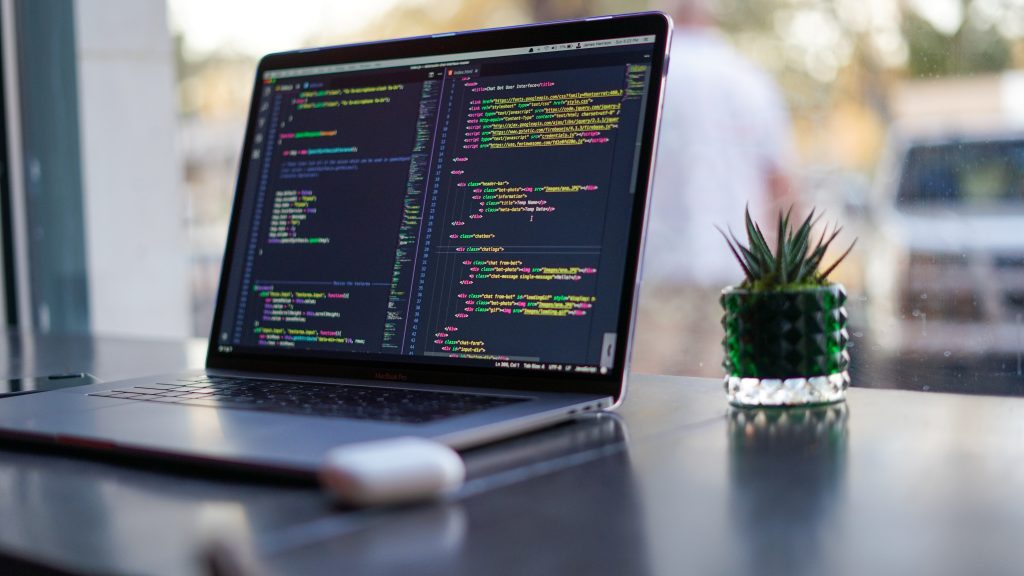 Wrapping up
And there you have it! 13 features of a cutting edge custom map. The only thing left to do is to sign up for WP Go Maps and start creating your very own custom map! We'll help you enhance the UX design of your website, while contributing to improved SEO and aesthetics.