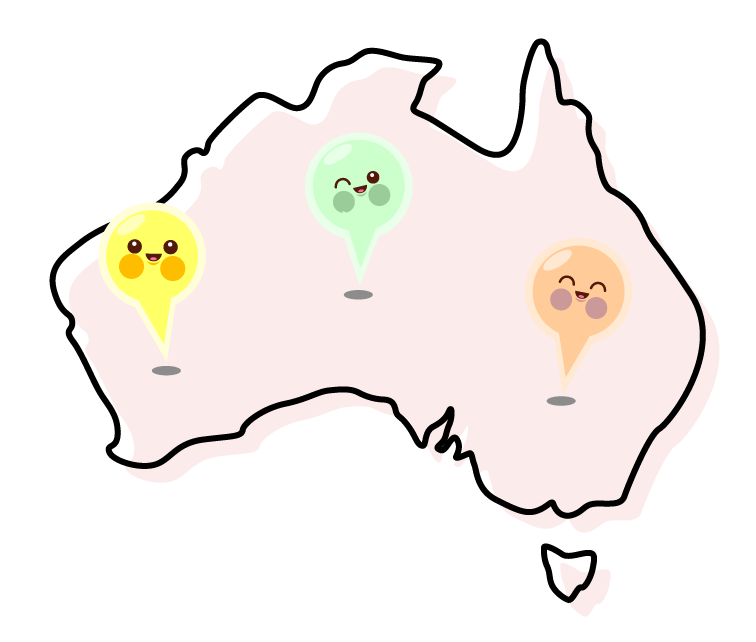 Custom Maps? Easy peasy!
WP Go Maps is the easiest to use map plugin that provides simple to advanced and customizable maps. Any map you can think of can be created with WP Go Maps.
Detailed Markers
Create markers containing text, images, galleries, videos, ratings and more. We've got it all!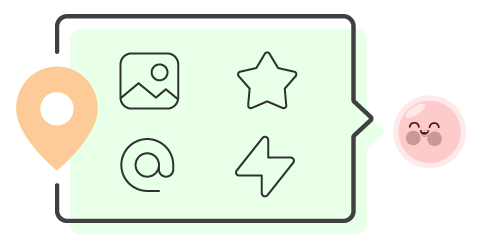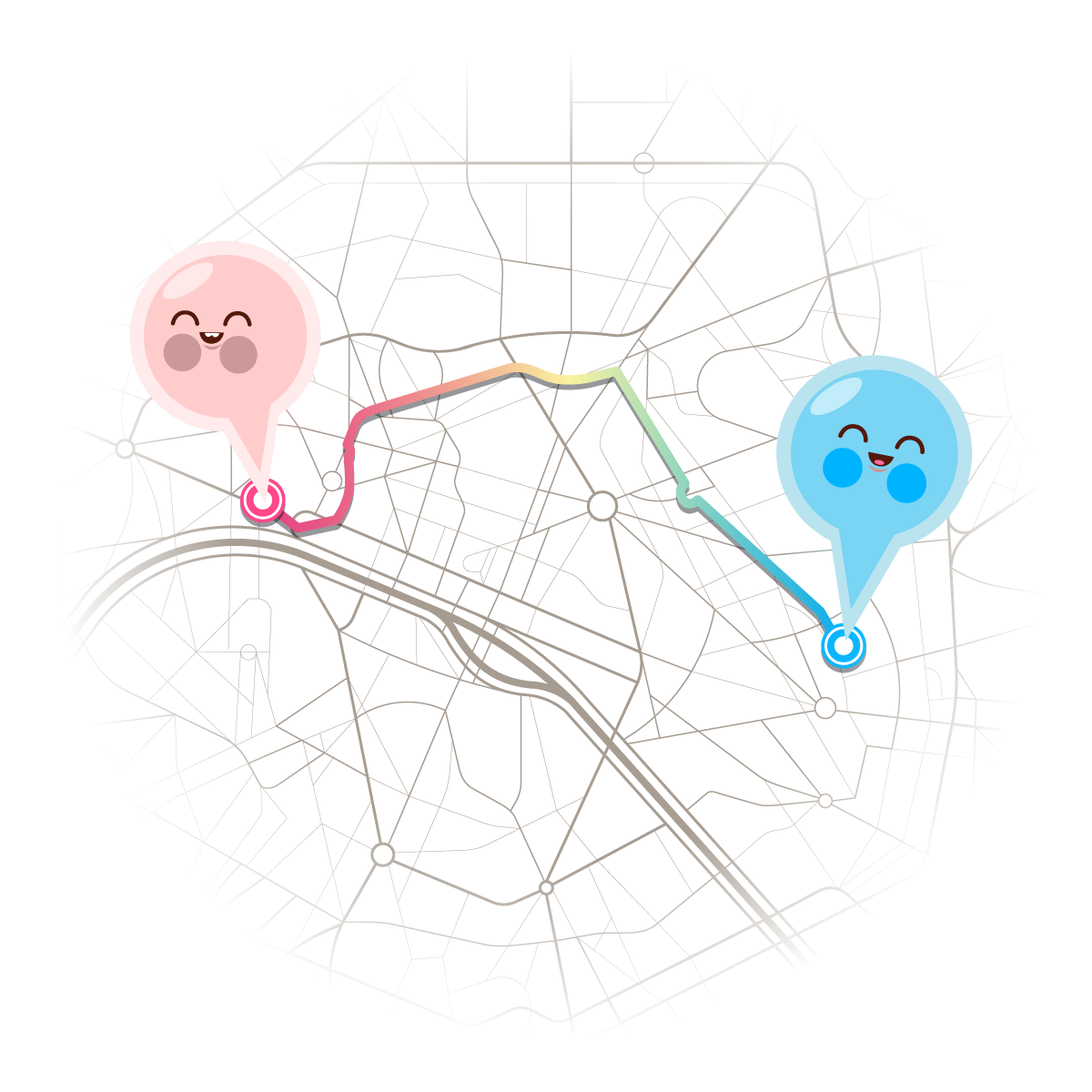 Directions
Let users get directions to your markers in both Google Maps and OpenLayers.